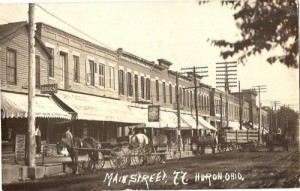 We continue to work on photo identification and entering into a searchable database.  Check back for updates.
The Historical Society Offices are REOPENING!!
We are pleased to announce that we will resume regular hours at the Huron Historical Society on Wednesday from 3pm to 5pm beginning May 19, 2021.  Our offices are located on the lower level of the Huron Public Library.
If you would like to visit any other day or time, please contact us via the contact link on this website and we will do our very best to accommodate you.  As before, we look forward to seeing you soon.
(Updated May 17, 2021)