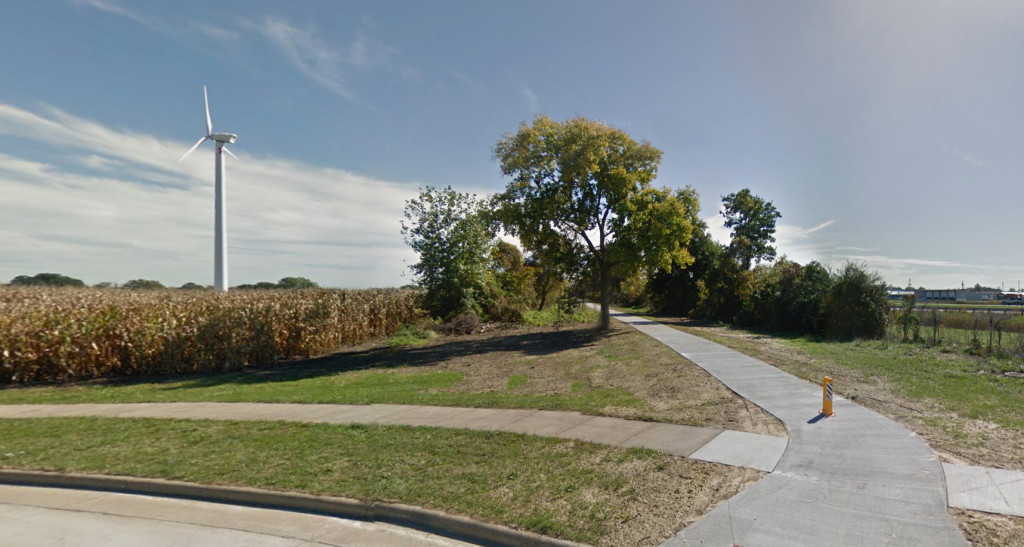 Electric Interurban Railways
For over three decades, the electric interurban railways played a major part in the economic life of the American Midwest. Their contribution was greatest in Ohio, Indiana, Michigan, and Illinois. The interurban railways were electrically-powered trains speedier than city streetcars that were designed to connect communities together. A quick and cheap alternative to regular railroads, canals or horses, the interurban became a popular mode of travel at the beginning of the 20th century. By 1915, Ohio had 2,780 miles of interurban track.
Lake Shore Electric Railway
Lake Shore Electric Railway (LSE) operated routes from Cleveland to Detroit via Avon Lake, Lorain, Vermilion, Huron, Sandusky, and Toledo. For many years, Huron residents used the LSE Railway to travel to neighboring towns and students relied on the trolley for school transportation. The LSE carried hundreds of tourists to lakeshore communities and Cedar Point. In addition to passengers, the LSE transported industrial and package freight, as well as farm produce and fish. The increased popularity of the automobile combined with the Great Depression eventually led to the demise of the electric railway.
Directions:
West end of Jim Campbell Rd; adjacent to Huron High School Stadium

Sponsors:
Huron Historical Society, Huron Parks Foundation, The Ohio History Connection

Year:
2015